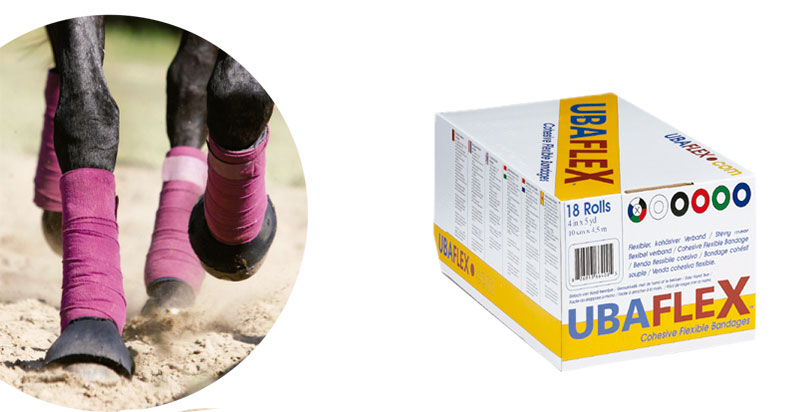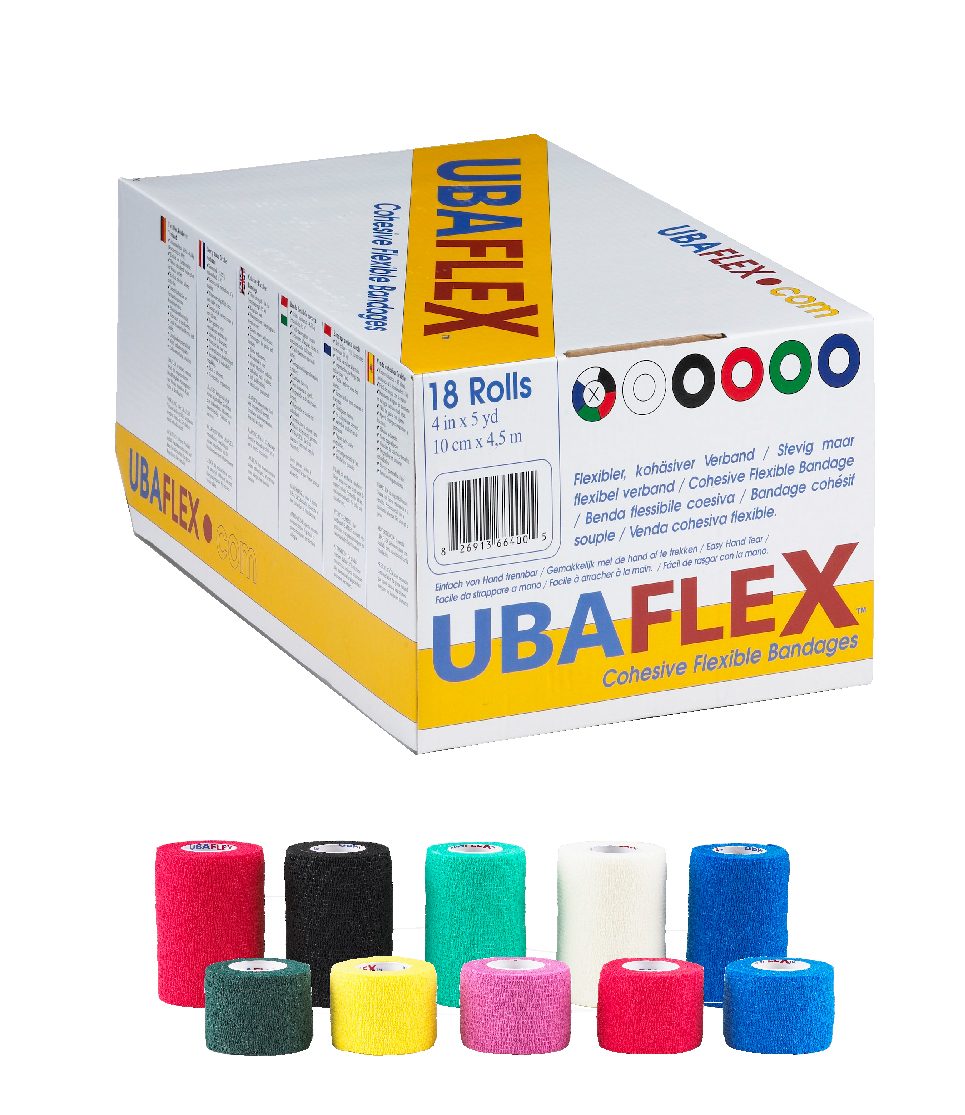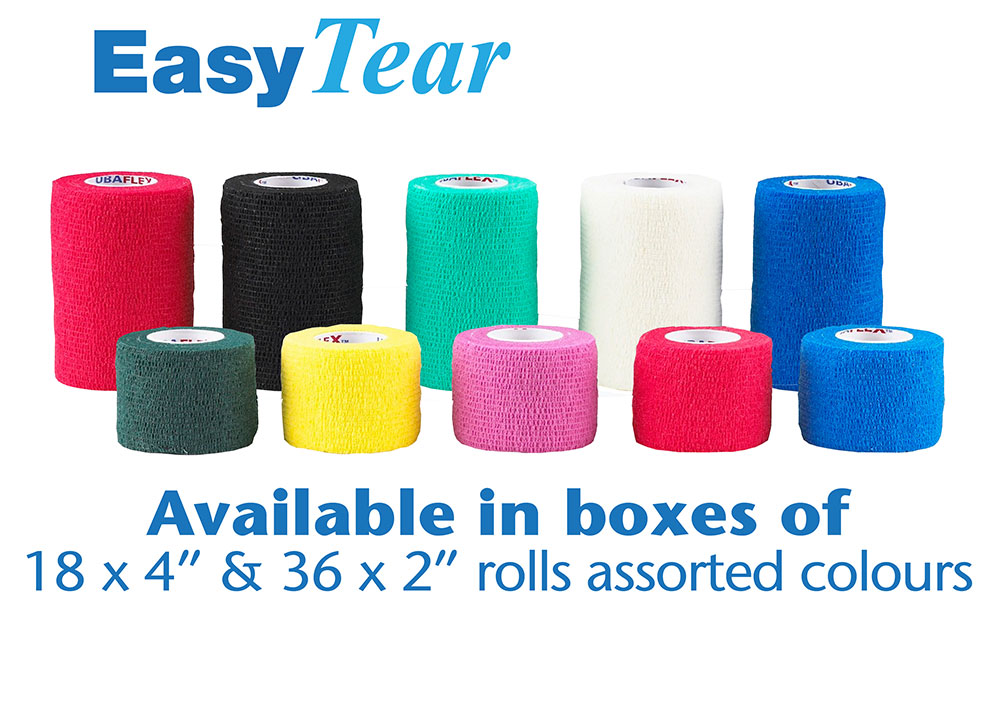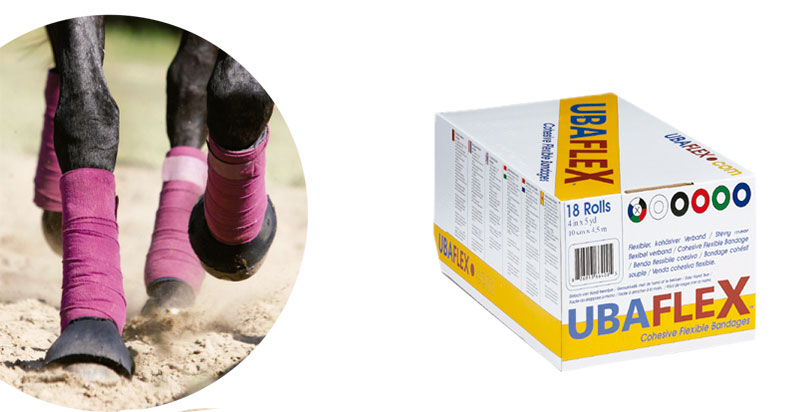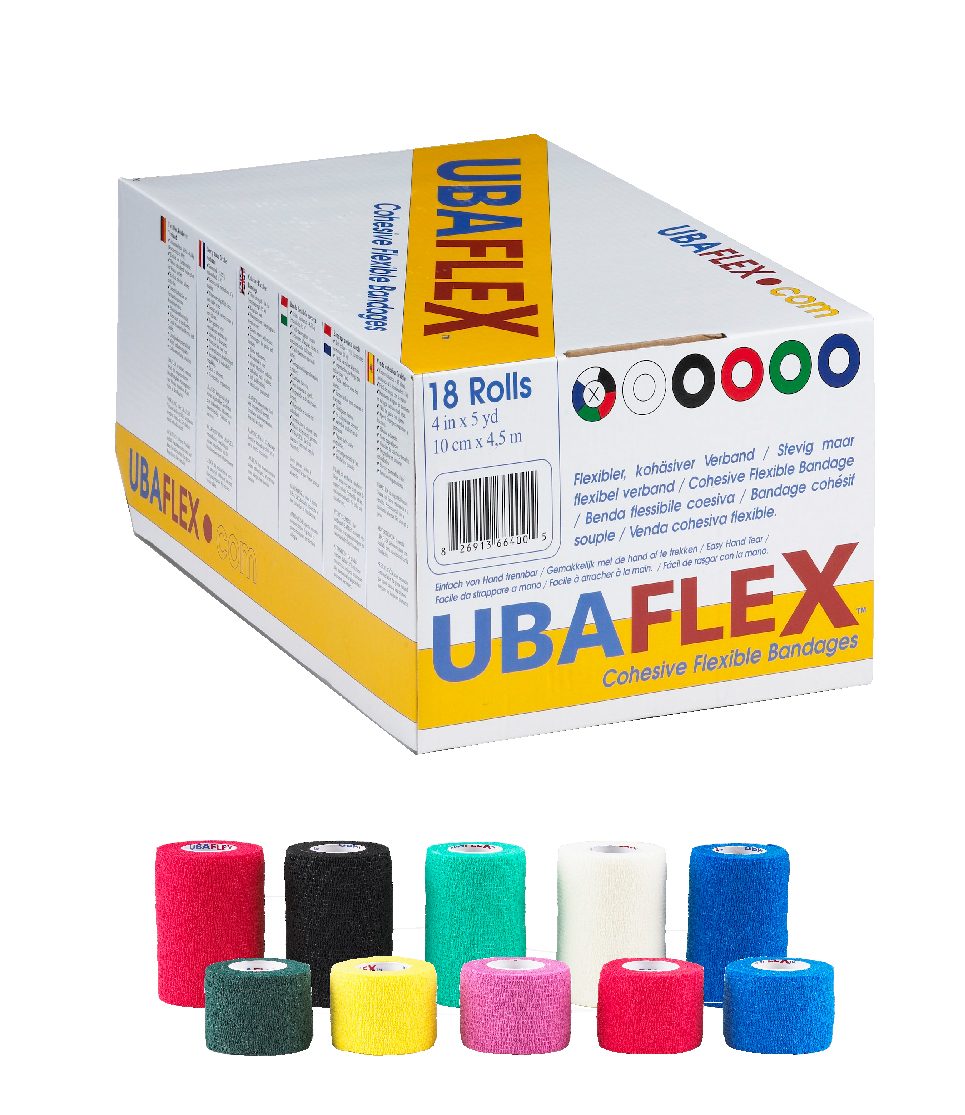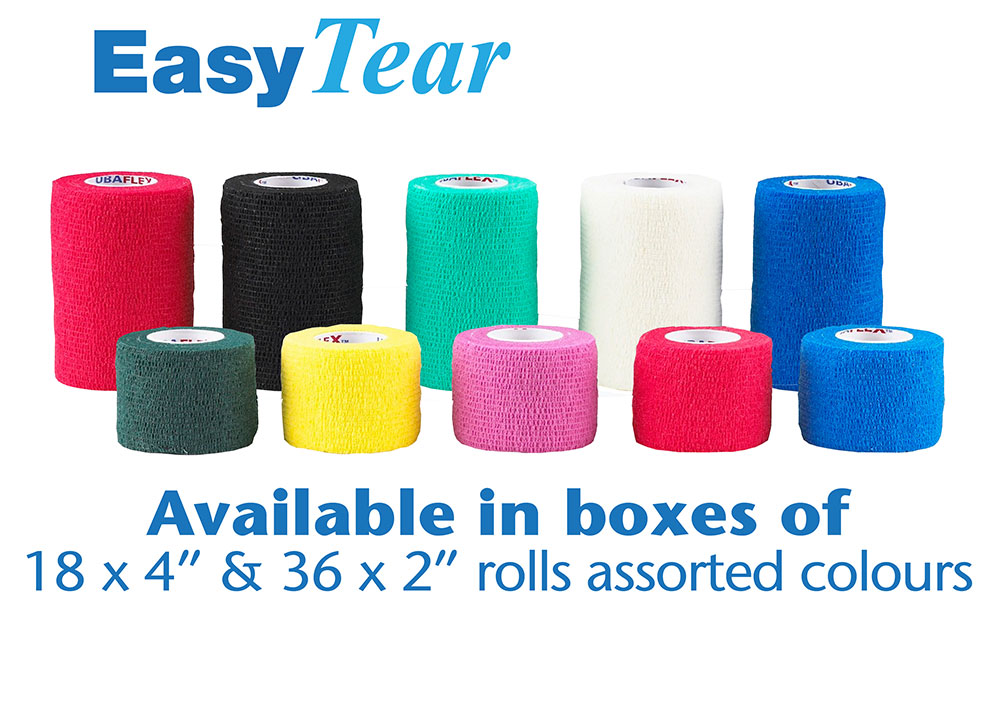 Cohesive Flexable Bandage
Easy tear Cost effective 5 cm X 4.5 M (2 in x 5 ya) 10 cm X 4.5 M (4 in x 5 ya) Great range of colours Will not loosen Does not stick to skin or hair Great strength – 19lbs (tensile strength 85 N) Provides firm support and stability for strains & other sports injuries Water resistant Stays in place even in water Soft and breathable Elastic and durable.
Bandage Cohésif et Flexible
Meilleurs prix sur le marché ! Résistance supérieure – 19 lb. (résistance à la traction de 85N) Facile à déchirer à la main. Résistant à l'eau ; demeure en place même dans l'eau. Soutien ferme pour claquage et fractures. Facile à enlever avec ciseaux. Élastique et durable. Ne colle pas aux cheveux. Variété de choix de couleurs et de formats. Également offerts dans emballages individuels. Souples et perméable à l'air. Satisfaction garantie.