Registered Vet Tech (RVT) Month Contest
RVTs, we are celebrating you! For all the hard work you do.
We know the days are long and your job is tough. But we think you're doing great!
Over the month of October, Ubavet in conjunction with RVTTC is giving out 8 x $100 gas or grocery (your choice) gift certificates. Each week two winners will be drawn.*
*CONTEST RULES:
Contest opens on Oct. 1, 2019 and closes on Oct. 28, 2019.
Drawings will happen on Oct. 7, 15, 21, and 28.
To win, you must be a Canadian Registered Veterinary Technologist/Technician member in good standing.
The winner will have a choice between a $100 gas or grocery gift card.

DEDICATED 100% TO VETERINARY PRACTICES.
We work continuously to ensure our supplements bring innovative and natural solutions to small animal and equine health issues.
Our products are produced using ingredients from the highest quality and natural sources.
"We took our 12 year old husky with ACL issues to the vet. He recommended your joint gold product and WOW! What a difference in her mobility!!! It's like she's a puppy again! Her energy, her coat and more importantly her stamina and ability. She is back out for her walks again and jumping up on the sofa. So spry! This product is truly incredible and life changing." – Katherine D.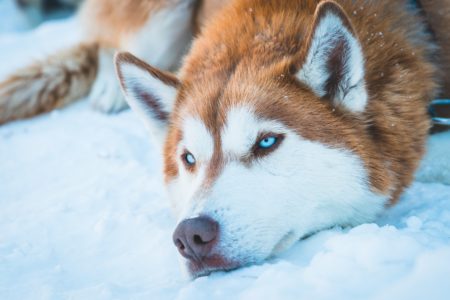 A selection of our favourite products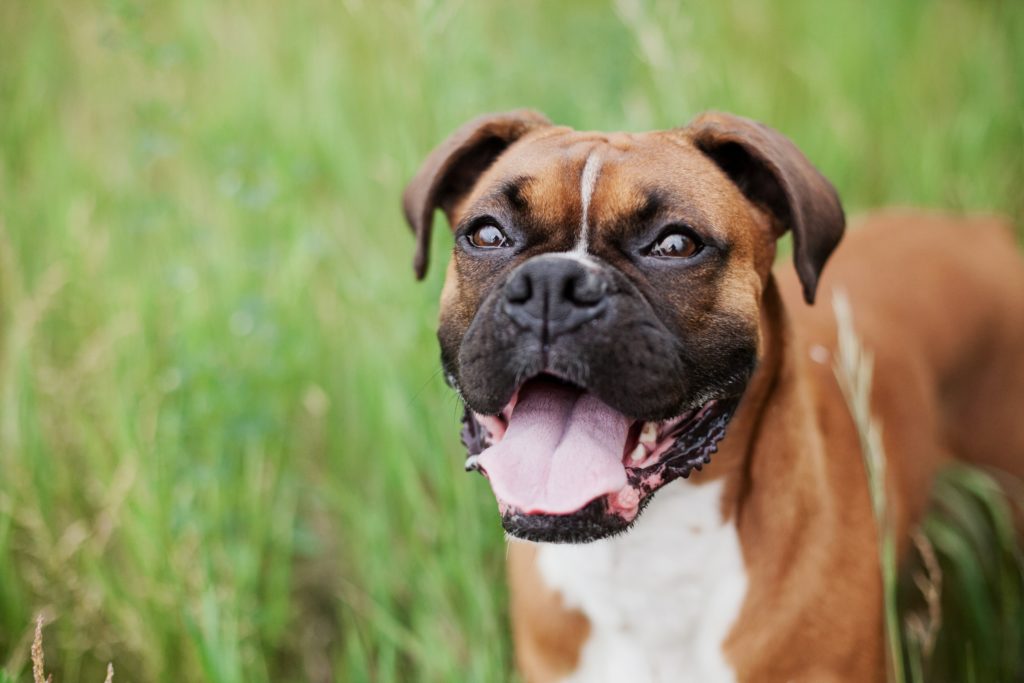 Since starting UBASPORT – Advanced Joint Care by UBAVET we have noticed a tremendous change in Bam, he is no longer limping and is a happy boxer puppy who is now able to run and play with his brother and his cousins. We decided to be pro-active and give Blue UBASPORT as well, even though he has not been diagnosed with hip dysplasia we believe in the benefits that UBASPORT provides. – Stacey B.