COGNADIN Memory & Brain Support for Senior Dogs
A unique nootropic supplement of essential DHA/EPA Omega-3 Fatty Acids, antioxidants and vitamins to support brain health and reduce the behaviours related to cognitive aging and mental stress. Cognadin encourages healthy cognitive function, helps with training and learning, as well as promotes youthful memory health by maintaining brain cell connections.
Optimum memory and brain function to help improve senior life for dogs.
Active Ingredients
Per 650 mg capsule
Phosphatidylserine (25 mg) – Protects brain cells, carries messages between them and important for memory.
Acetyl L-Carnitine (10 mg) – May improve several aspects of the brain, including mitochondrial function, activity of the neurotransmitter acetylcholine and possible cognition.
Vitamin B6 (20.5 mg) – Decreases homocysteine levels that have been associated with memory impairment.
Vitamin E (33.5 mg) – An important antioxidant that protects brain cells from damage.
Resveratrol (5 mg) – Potent antioxidant and anti-inflammatory compound to protect brain cells from damage.
Vitamin B3 (15 mg) – Powerful antioxidant to protect brain cells and support memory function.
Thiamine (10 mg) – Converts food into energy for the brain and may improve memory and learning ability.
Biotin (10 mg) – Assists with neurotransmitter activity.
Vitamin B12 (20 µg)- May play a role in preventing brain atrophy (cell loss), memory loss and dementia.
Ginkgo Biloba (10 mg) – Improves blood flow related to memory and concentration.
Docosahexaenoic acid (DHA) (74 mg) – The main omega-3 fat in the brain and essential for a functional nervous system.
Eicosapentaenoic acid (EPA) (16 mg) – Essential omega-3 fatty acid and may improve digestion.
Coenzyme Q10 (10 mg) – Also known as CoQ10, it is a compound that helps generate energy in cells.
Folic acid (30 µg) – Helps the body make healthy new red blood cells to carry oxygen to the brain.
| | |
| --- | --- |
| Active Ingredients | Acetyl L-Carnitine, Biotin, Coenzyme Q10, Docosahexaenoic acid (DHA), Eicosapentaenoic acid (EPA), Folic acid, Ginkgo Biloba Extract, Niacin, Phosphatidylserine, Resveratrol (Grape Seed Extract), Thiamine, Vitamin B12, Vitamin B6, Vitamin E |
| Animal | |
| Non-Medicinal Ingredients | Cellulose, Fish oil, Octadecanoic acid |
Dosage Notes

Vet Codes
| | | | | |
| --- | --- | --- | --- | --- |
| PRODUCT NAME AND SIZE | AVP | CDMV | VP | WDDC |
| COGNADIN MEMORY AND BRAIN SUPPORT 650mg 90 | 9110630 | 126879 | 6610960 | 139920 |
Contact Us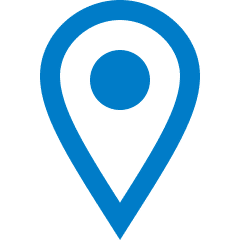 202 DOLOMITE DRIVE, TORONTO ON, M3J 2N2, CANADA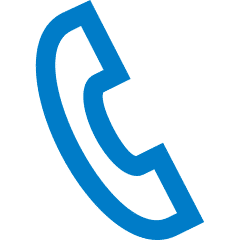 TOLL FREE: 1-800-838-8563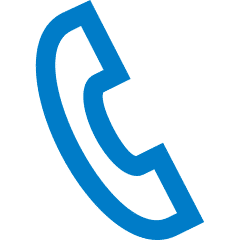 TEL: 416-745-8247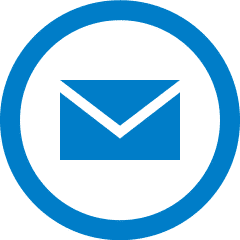 EMAIL:  [email protected]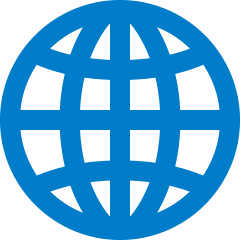 WEB:  WWW.UBAVET.COM
Reviews
"I started using Cognadin on my 13 year old Shih-tzu about 2 months ago because he was exhibiting some old age-related symptoms such as wandering around the house, trampling, uncleanliness, etc. He was also sleeping more during the day than before. I have noticed a nice improvement since taking Cognadin daily, indeed he is more active, and he has less tendency to wander aimlessly indoors for long periods of time as he now used to do. I also feel like he pays more attention to what's going on around him. I am satisfied with the reduction in some symptoms since using Cognadin. I also give it for prevention to my other dog, who is also elderly, although I have not noticed any cognitive symptoms related to the aging of the brain in her. I recommend Cognadin to owners of geriatric dogs." – Isabelle F.
Related products