Why Choose Our Joint Care Products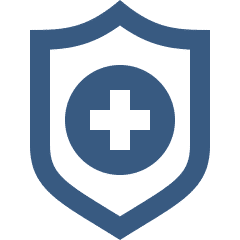 Active, Healthy Pets
Our products are manufactured to ensure that your dog or cat are as active and comfortable as possible by strengthening your pet's joints and bones.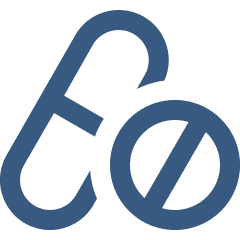 Comes in Different Forms
We have products that come in liquid, tablet, powder, and soft chew form. If your animal does not take one form, you can try another to find what works best for your pet.